Many small business owners focus a lot of energy on growing a following on social media.
​
What is often missed is an effective strategy for inviting followers to become clients.
​
Whether you call it "sales" or "enrollment," the most effective way invite your social media followers to work with you is to have 1-on-1 conversations with them.
​
With the right strategy don't even need a large following to start enrolling more clients.
​
WHAT YOU'LL LEARN IN THIS WORKSHOP
​
How to respectfully invite more of your social media followers to become clients or students.
​
3 common ways that coaches, healers and heart-based online educators miss opportunities to connect with potential clients online.
​
How to pair your enrollment process with your marketing content so that you become even more effective at attracting your ideal clients.
​
The difference between having connected conversations vs. using "pushy" sales techniques.
​
WHAT YOU'LL RECEIVE
​
Two 1.5 hour group training sessions (3 hours total.) on Zoom.
​
A community building experience. You'll have opportunities to connect and practice with other coaches, healers and educators throughout the course.
​
A complete process to start enrolling more clients without being pushy or manipulative.
​
DATES
​
FIRST GROUP TRAINING SESSION
Thursday, November 5, 10am - 11:30am PST
​
SECOND GROUP TRAINING SESSION
Thursday, November 12, 10am-11:30pm PST
​
COST
This course is free with 1 caveats.
Caveat: I ask that you to fill out a 10 minute online feedback form after the courses finishes.
Why take advantage of this opportunity? My plan is to offer this workshop for free only this one time. This is NOT a sales webinar. This is a real workshop that I plan to sell for $100 or more.
​
ABOUT THE TRAINER
​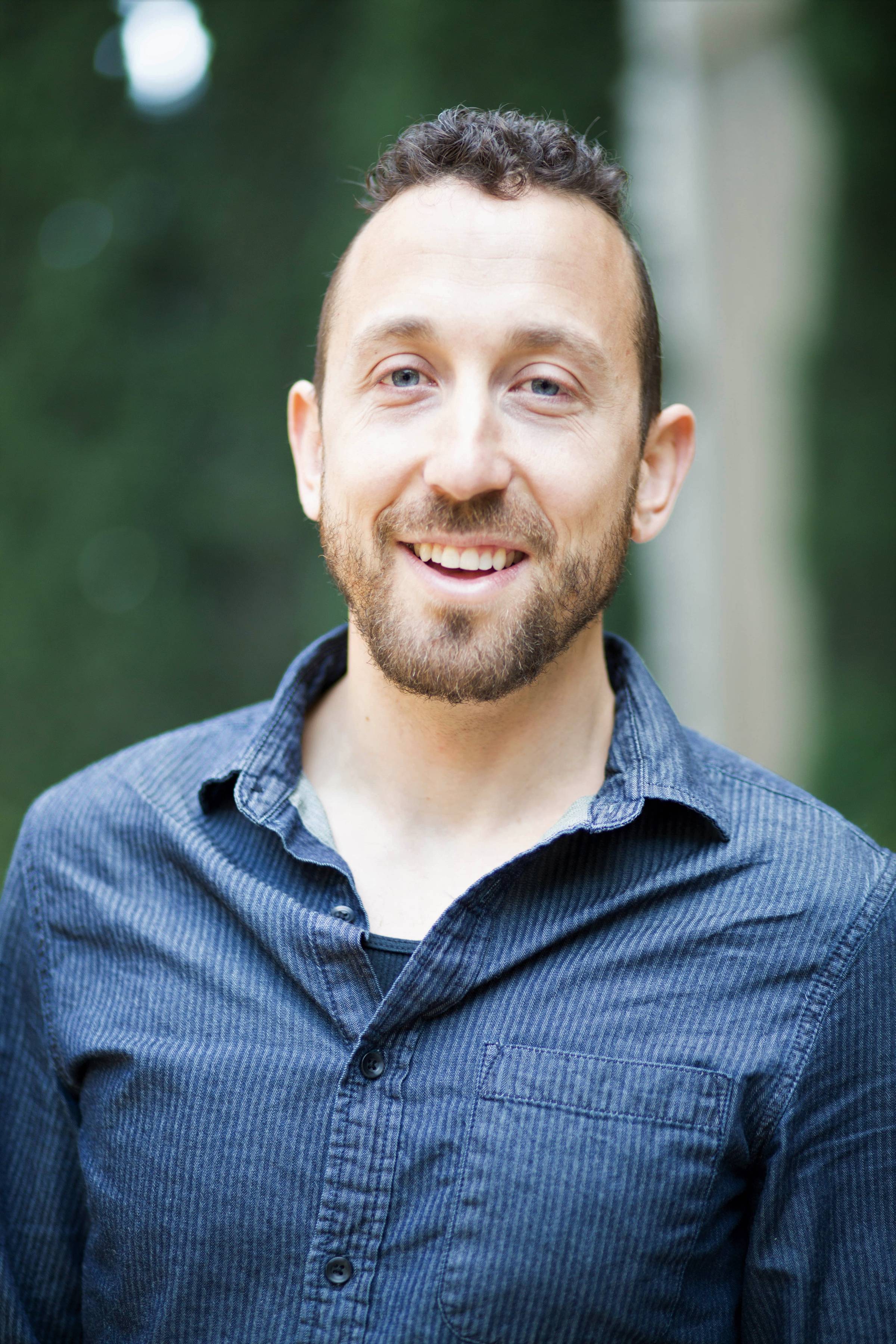 Jonah Richman helps coaches, healers, and heart-centered educators attract clients and students online. He has been studying marketing since 2010 and has led over one hundred in-person and online workshops.
Jonah is also a trainer in Compassionate Communication, a modality that empathises authentic self expression and deep empathic listening. He combines Compassionate Communication with ethical marketing strategies to create a unique style of marketing that is perfect for solopreneurs who have strong needs to be authentic and respectful as they promote their business.